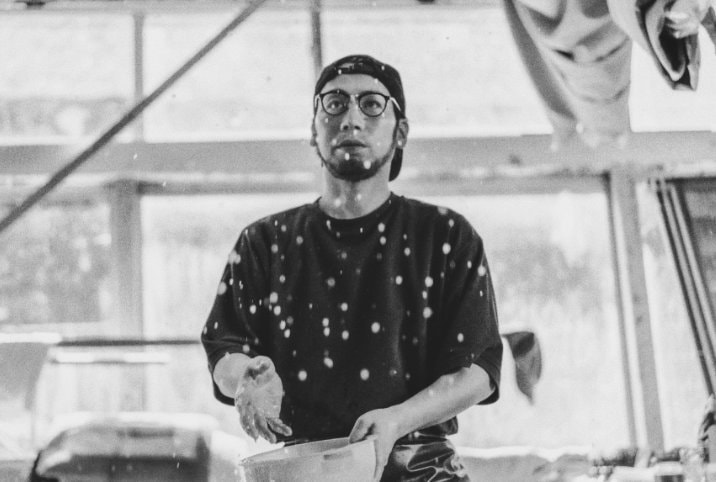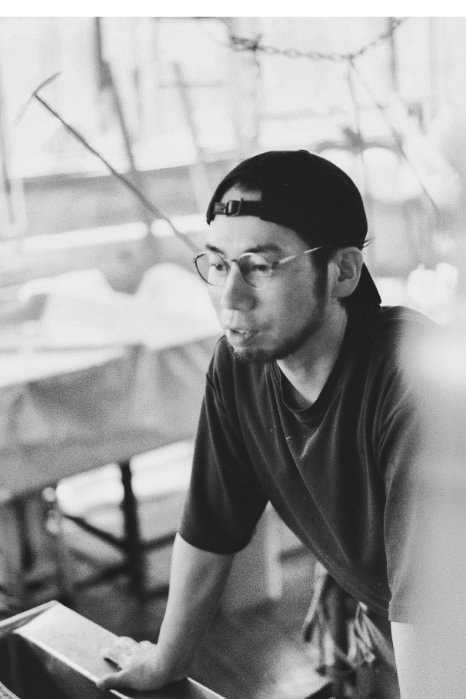 デザイナーの祖父である創業者"上出時和"へのリスペクトと永久不変を意味する常盤(TOKIWA)をフィロソフィとする
ハンドメイドアイウェアブランド。世界的眼鏡産地である鯖江市にて代々引き継がれる創業70年の歴史とノウハウを熟
知した職人が、機械だけではなく手間を込めた手仕事によってTOKIWA Qualityを完成させます。「Natural 自然」 を
コンセプトに、自然に眼鏡を楽しみ、掛けた時に新しい自分を見つけられるアイウェアを創造し続けます。

A handmade eyewear brand with the philosophy of TOKIWA which means permanently immutable,
and with respect for "Tokiwa Uede", Besides being a founder, he is a designer's grandfather.
With over 70 years of history in Sabae, a world-class eyeglass production center, it has been passed down from generation to
generation and the Craftsmen who are well versed in the know-how, TOKIWA Quality is completed not only by machine,
but also by hand. Under the concept of "Natural, we will continue to create eyewear that makes you enjoy wearing eyewear naturally
and helps you find a new you when you wear it.
TOKIWA made JOURNAL
WHAT'S NEW
{"articleType":"1","limit_article_num":"4","article_disp_offset":"0","article_disp_offset_num":"","article_new_offset":"0","article_new_offset_num":"","blogs":[{"sid":"Lo6qzuccJ","categories":"","tags":"","order":"newer","name":"TOKIWA made JOURNAL","pathToFolder":"./journal/","topfile":"top.html","rss":"0"}]}
- [%category%]
[%new:New%] [%article_date_notime_dot%]